By donating to Maternity Care Coalition (MCC), you have the opportunity to make a meaningful impact on the lives of parents, families, and children throughout Pennsylvania and Delaware. Your gift enables MCC to provide vital services, resources, and advocacy, throughout a person's pregnancy and through their child's third birthday.
The Annual Fund
Maternity Care Coalition's Annual Fund supports all aspects of MCC and gives the organization the ability to respond quickly to urgent needs. Annual Fund dollars support:
Family-Centered Programming and Service Model
Policy and Advocacy
Advancing Racial Equity
Research and Evaluation
Strategic Partnerships
Infrastructure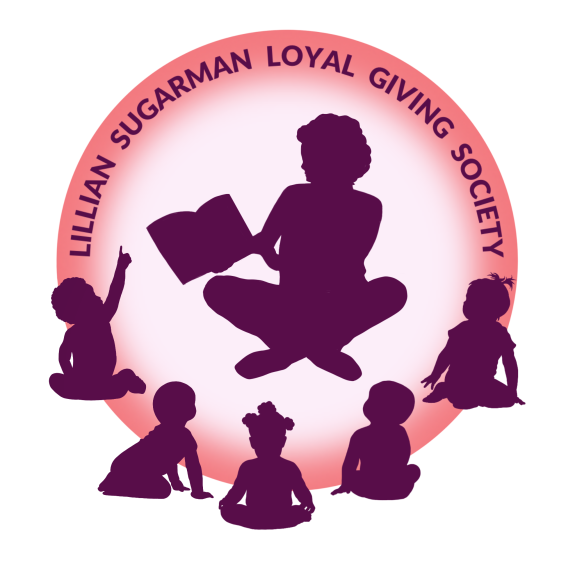 The Lillian Sugarman Loyal Giving Society
The Lillian Sugarman Loyal Giving Society (LSLGS) honors donors who have made a gift of any size to MCC for three or more consecutive years. This society was established to thank MCC's most loyal donors for their ongoing dedication to our mission. The society is named after the late Lillian Sugarman (1941 – 2021), who served on MCC's Early Head Start Committee and Board of Directors. Lillian was close with many MCC staff and dedicated her career to supporting young children and families.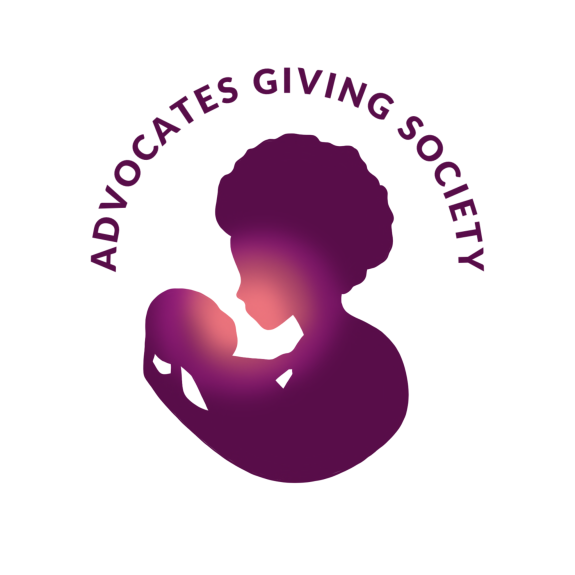 The Advocates Giving Society
The Advocates Giving Society (AGS) was established to recognize donors who make annual gifts of $2,500 or more to MCC's Annual Fund.The society's name honors the critical role MCC's Advocates (our direct service staff) play in our families' lives and in turn the critical role our annual major donors take by becoming advocates of our work.
The JoAnne Fischer Fund for Advocacy
Honoring MCC's first full-time Executive Director, The JoAnne Fischer Fund for Advocacy supports MCC in shaping policy that will positively impact the community, and further MCC's work of strengthening families and inspiring change.
Meet Bibi
When Bibi was pregnant with her second child, she connected with an MCC Advocate, a staff member whose goal was to support her parenting journey. In the early months of battling sleepless nights and navigating life with two young children, her Advocate listened, provided guidance, and reminded Bibi that she is the best parent for her children.