Home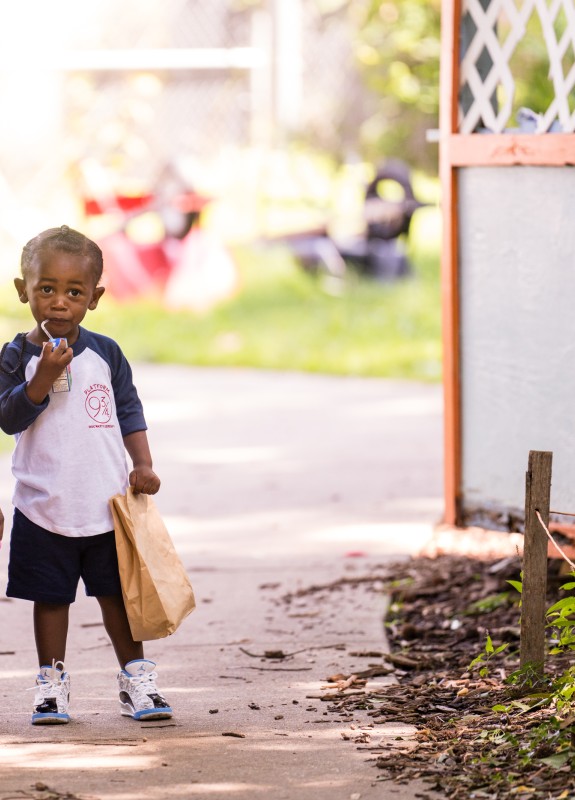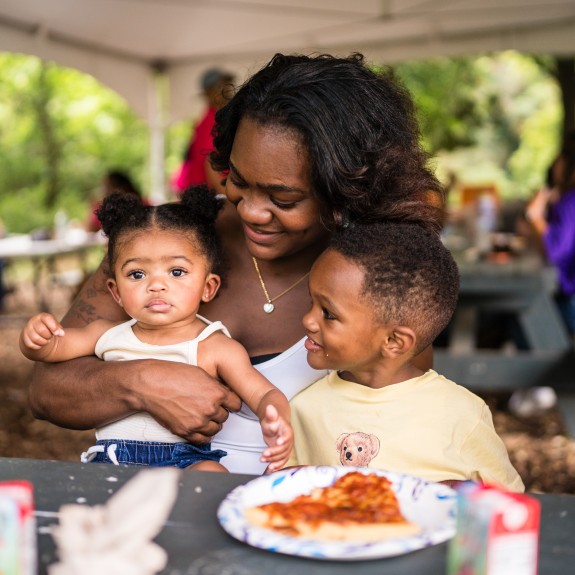 Children and Families, Front and Center
We recognize that parents and their children encounter many inequitable systems which create challenges for our communities, especially for Black and Brown birthing people and families. We are a coalition of activists, educators, care providers, and researchers working to improve the health and well-being of pregnant people, babies, and their families.
Support For Families
Our services are united by a strong focus on supporting parents during a critically important span of time, from pregnancy through a child's third birthday.
"I'm a mother to four children, trying to make the best life for them all. I go through a lot of trials and tribulations, but things are coming together one thing at a time."
- Ivy
Progress for More Supportive Systems
Parents are their children's first and primary advocates and yet our systems are often inequitable.
There is still much work to be done.
Stay Updated
Get the latest from the Maternity Care Coalition right to your inbox.
Work With Us
By getting involved with Maternity Care Coalition you have a unique opportunity to make a positive difference in the lives of pregnant people, mothers, families, and babies.