Our home visiting programs offer a wide range of services to ensure families have the resources, knowledge, and support necessary to raise healthy families and build loving homes. Using specialized knowledge and skills, Maternity Care Coalition (MCC) community health workers (Advocates), provide health and parenting education to mothers, birthing people, and families with children ages 0-3.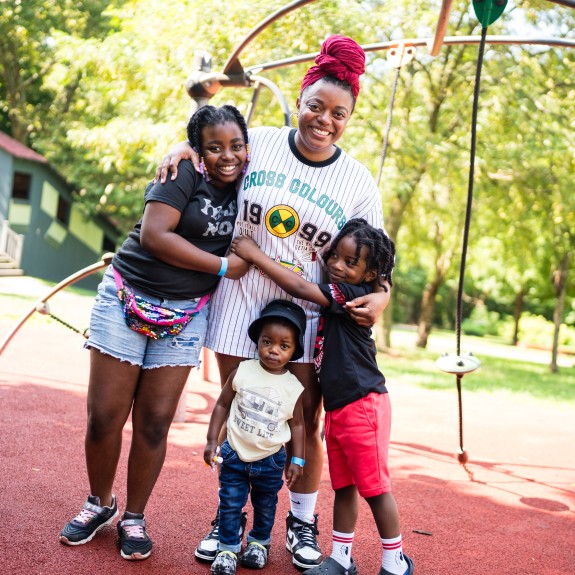 What is Home Visiting?
Home visiting is a method of providing services to families in their homes and communities. MCC's home visiting programs are built on a foundation of trust and support between families and our Advocates because we meet families where they live and work. Families are matched with Advocates who understand the range of cultural backgrounds in our communities and work with families to ensure their individual needs and goals are met.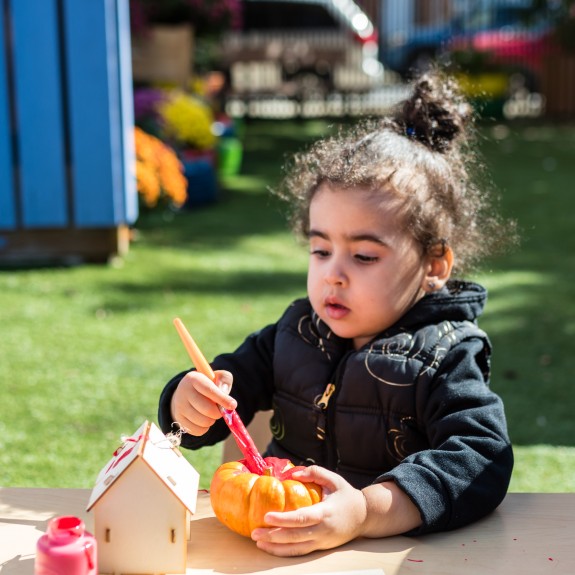 What is Included in Home Visiting?
We offer a range of services based on the needs of each parent and family;
Prenatal, maternal, and child health
Mental health and well-being
Parenting and health education
Newborn care including safe sleep and newborn health
Breast/chestfeeding support
Child development and early learning
We also assist families in acquiring basic needs, enrolling in public benefits, and connecting to resources in the community.
Not sure which of our services is right for you?
We're here for you. Our staff can help you find the programs that will best meet your goals.
Our Approach
Maternity Care Coalition's personalized, holistic approach to home visiting employs a two-generation strategy emphasizing that healthy parents are more likely to have healthy babies, and that stable, nurturing families are key to a child's optimal growth and well-being.
Benefits of Home Visiting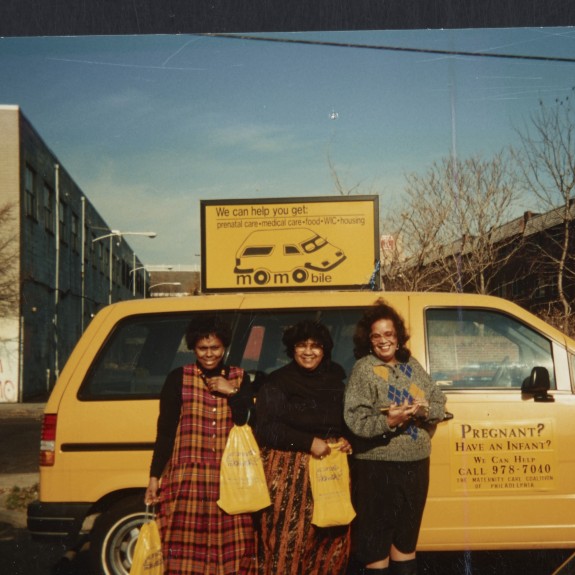 MOMobile®
Maternity Care Coalition has a long history of providing home visiting services. Our MOMobile® program, which launched in 1989 to reduce infant mortality and improve maternal and child health, particularly focused on communities impacted by structural racism.