At Maternity Care Coalition (MCC) we provide services to pregnant people and parenting families with children ages 0-3. We offer support while a person is pregnant, once they become a parent or caregiver, and through a child's third birthday. We offer services in Pennsylvania and Delaware.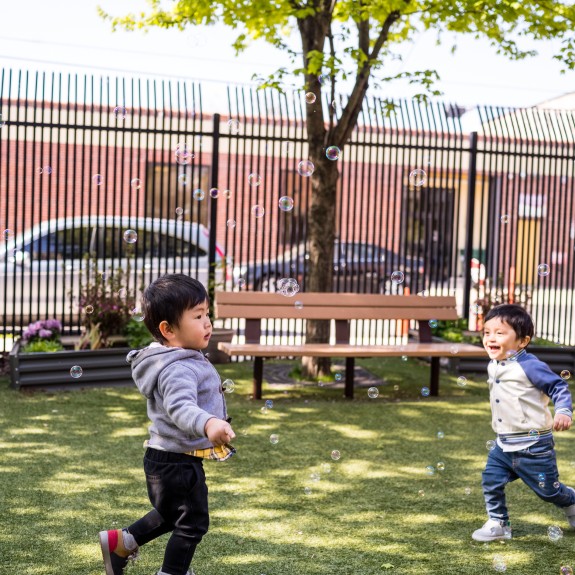 Where We Are
For over 40 years Maternity Care Coalition (MCC) has been serving Southeastern Pennsylvania. As we broaden our impact, we have expanded into other parts of Pennsylvania as well as the entire state of Delaware.
Get Connected to Services Today
At MCC how we do our work is as important as the services we offer. Our approach is family-centered and collaborative. We recognize each family's strengths and lived experiences. We nurture respectful relationships, encourage self-reliance, and aim to ensure everyone's voice is heard.
Get connected to our services by clicking the link below and filling out a simple form!