We center babies and their families by supporting, referring, educating, researching, and advocating. Our approach is radically family-centered and collaborative. We believe our families are the experts of their own experience and support them in recognizing their strengths and accomplishing their goals. At all levels of our work, we nurture respectful relationships, promote self-determination, and ensure diverse voices are heard.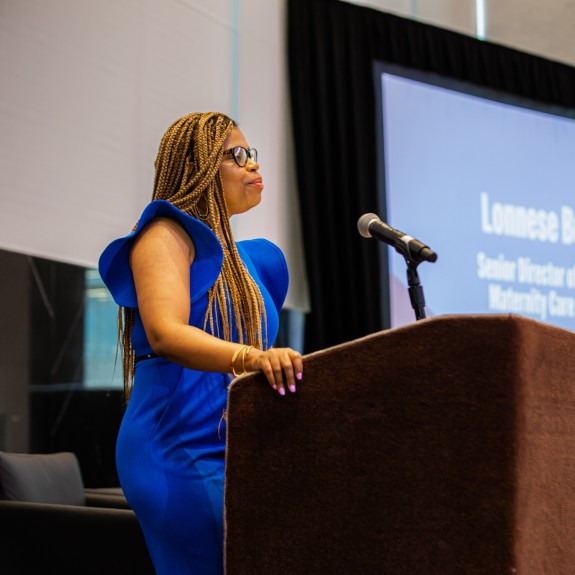 Advocating for Better Policies and Programs
Our Policy and Advocacy team relies on staff that works directly with families to inform its agenda because we believe the individuals most impacted by a problem hold the solution. It's our responsibility to center the experience and expertise of the communities we serve as we promote policies and legislation.