Our volunteer programs and internships provide meaningful experiences that enrich both the person and the agency. Volunteering and interning with MCC supports our mission to improve the health and well-being of pregnant women and parenting families and enhance school readiness for children 0-3.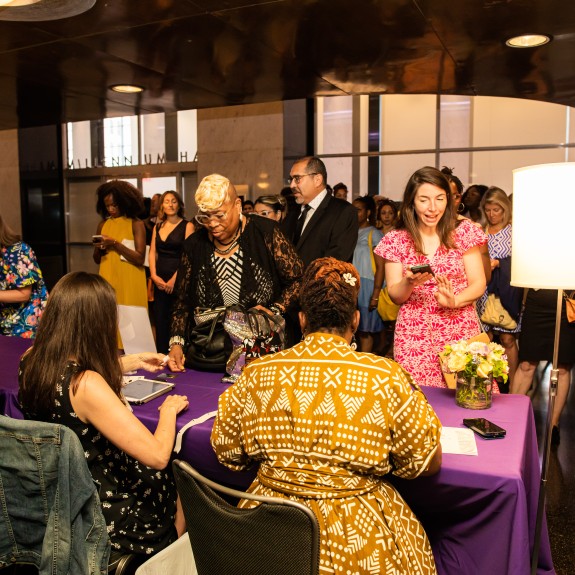 Interested in volunteering or interning with MCC? Complete this form and someone will be in contact with you.
Please note that our internship opportunities are currently unpaid and volunteers and interns who have contact with children must complete a clearance process.
Current Volunteer Opportunities
Maternity Care Coalition aims to engage volunteers and students across disciplines and education levels who have an interest in the field of maternal and child health. Some of our current volunteer opportunities include:
Do you want to offer your skills to a more time-intensive volunteer commitment? Apply to become a member of one of our operational or advisory committees!
Committees include:
Advancement
Advocacy and Public Policy
Community Advisory and Advocacy
Early Head Start
Finance
Human Resources
Marketing, Communications, and Public Relations
Research and Evaluation
Committee openings depend on current structure needs.
All opportunities require an interview.