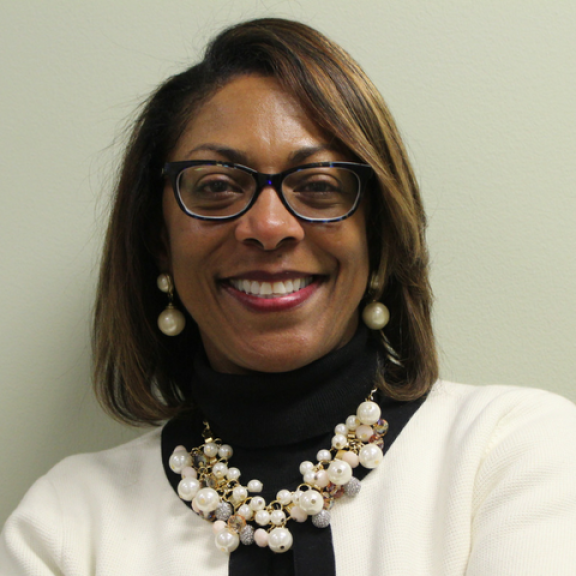 Marianne A. Fray
She/Her
President and Chief Executive Officer
Marianne joined MCC's Executive Team in 2017 and in 2018 was named MCC's Chief Executive Officer. She currently serves as President and CEO, leading the organization's day-to-day affairs, and provides leadership in setting and pursuing MCC's vision and Theory of Change activities.
With decades of experience in the for-profit and not-for-profit sectors, Marianne held progressively senior management positions in the healthcare, telecommunications, consulting, and publishing industries, Marianne has expertise building relationships, leadership teams and cross-organization coalitions that drive innovation and growth. She was a founding member of a 501c6 nonprofit and advised Fortune 500 companies on women's leadership issues and Employee Resource Group growth.
Marianne earned a master's degree in business administration (MBA) from St. Joseph's University and a bachelor's degree in English Literature from Bryn Mawr College. She is also a Certified Association Executive (CAE) and holds a certificate in Nonprofit Management (IOM) from the U.S. Chamber of Commerce and earned her Certificate in Project Management (CAPM) from the Project Management Institute. Marianne has earned several awards for her commitment to health equity. Marianne is an avid reader and loves to host meals with family and friends. She and her husband reside in South Jersey and have three adult sons.
Join the Team
Are you passionate about the health and well-being of children and families? Do you want to contribute in a meaningful way to advance health equity? By joining the Maternity Care Coalition team, you'll have the opportunity to use your talents and skills to help grow our impact and advance our mission.