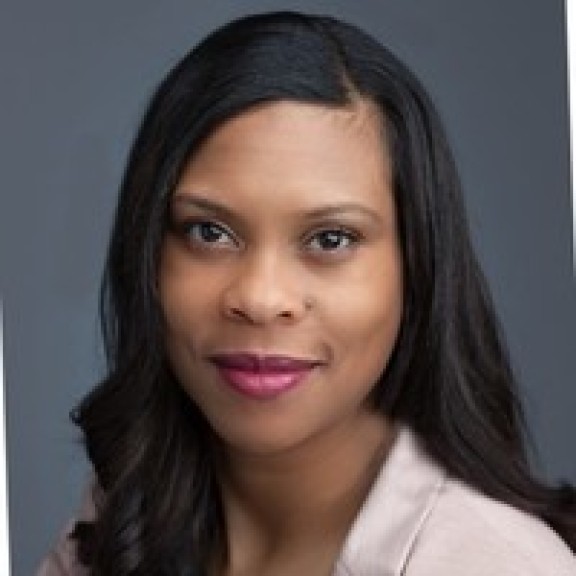 Zakia Williams
She/Her
Vice President of People and Culture 
Zakia is a Philadelphia native with a passion for working with children and families. She is a proud graduate of a historically Black College and University and earned an undergraduate degree in Psychology from Howard University. She continued her higher education and received her master's degree in Marriage and Family Therapy from Drexel University. With over 20 years of experience in the nonprofit sector she has held roles from direct service working with families to leadership positions in organizational development ensuring efficient practices and developing strategy. She currently holds the role of Vice President of People & Culture at Maternity Care Coalition.
Zakia has used her mental health training to work in school systems, substance abuse programs and in the maternal and child health field. Early in her career, Zakia recognized the challenges and inequity that racial minorities and those living in poverty faced. In particular, compounding issues such as trauma, mental illness, inadequate housing and food insecurity lead to poorer outcomes and interfered with an ability to thrive for many families. Of additional concern was the difficulty navigating systems that were in place to help. Educational, health and criminal justice systems often fell short to help families and presented barriers to receiving the most basic supports. She has dedicated her career to working with organizations that are focused on righting the scale of balance, providing services to those that are most impacted by inequity and committed to treating people with dignity and respect.
In more recent years, Zakia has turned her attention towards organizational effectiveness & culture, ensuring that organizations are operating for greatest impact. Her approach is to ensure that organizations function in a way that does not reinforce or mimic systemic racism and inequity; that employees are happy and that families get excellent care. She considers herself to be an inspiring and ambitious leader with a desire to make lasting change in a meaningful way.
Zakia is a mother and wife that values her family as a source of inspiration and joy. She envisions a more equitable society for her 3 children where fairness, equal access and mutual respect is front and center.
Join the Team
Are you passionate about the health and well-being of children and families? Do you want to contribute in a meaningful way to advance health equity? By joining the Maternity Care Coalition team, you'll have the opportunity to use your talents and skills to help grow our impact and advance our mission.